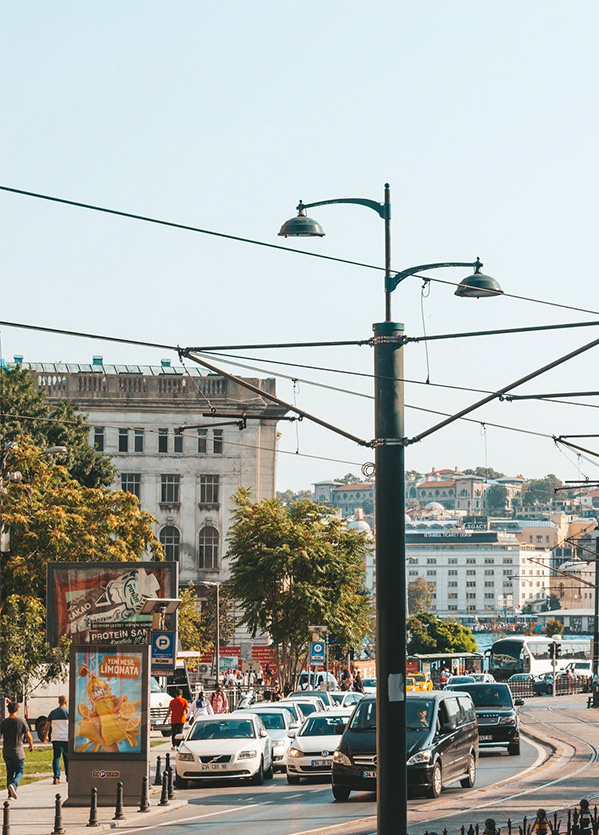 Find out how much your home is worth in today's market. Get a free market analysis of your home!
Plus, free sellers guide reveals 6 common costly mistakes to avoid when selling your home.
Discover!

Home Buyers:

How To Make Well Informed Decisions When Buying a Home
Learn the best practices for successfully purchasing real estate.
Our team at Homesin.com are highly skilled at helping buyers in Neptune find the newest and most relevant properties on the market. Regardless if you are in the market for renting or buying, condos or luxury real estate, you'll find the most successful team in Neptune ready to assist you with all of your real estate needs.
Search for townhouses, single-family homes or even properties in specific neighborhoods and much more using the homesin.com custom search options. Whatever it is you need from a property in Neptune, you'll find it using our homesin.com resources.
As an added bonus, the Homesin.com website provides easy to access school information, neighborhood statistics and much more. We are proud to offer everything you'll need through our website but the house keys!
With lush rolling hills to the west and warm sandy beaches to the east, Neptune Township sits bestriding the Shark River, a large but lowkey town in the heart of the Jersey Shore. For millennia, the Lenape made their home in Neptune Township, fishing and clamming in the Shark River by day and camping along its vast banks by night. Though Neptune would come under possession of the Dutch West India Company in 1623, colonists would not arrive in any impactful numbers until the English began settling the area following their takeover of New Jersey in 1664. By the 1700s, two salt works would be established around the Shark River. Salt being used to preserve food in the days before refrigeration, the salt works were crucially important in the early colonial economy and for New Jersey-based rebels during the Revolutionary War. It was these salt works which attracted British and loyalist forces to Neptune in 1778. Striking without warning, the British were able to torch one of the salt works before being skillfully repelled by our vastly outnumbered militiamen. In 1879, Neptune Township officially came into existence, with Neptune City being reincorporated as a borough in 1881.
A wide and colorful expanse spanning the gentle Shark River to the historic elegance of Ocean Grove, Neptune Township is sure to have a little something for everyone. Tee off at the Shark River Golf Course, stroll around any of Neptune's many scenic parks or simply sunbath and relax at Ocean Grove Beach. Neighboring Asbury Park and Avon-By-The-Sea, only minutes from Belmar, Deal and Long Branch, one needn't venture far for seemingly endless shopping, dining and entertainment options. Centrally located and with a highly rated, comprehensive school district, find yourself in Neptune.
Here are some events going on!
A Complete Real Estate Solution
Buying, selling, renting or in need of property management solutions around the country, your first step is to contact Homesin.com We'll be able to help you find a perfect property to buy, share our marketing strategy on how we will sell your home, match your rental needs with a rental home or get you started with our property management division which provides solutions for all types of circumstances.